# 20: David Bakhtiari $127,446,517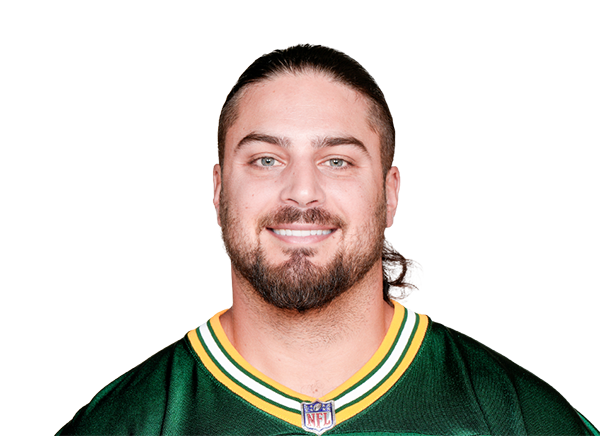 David Bakhtiari is an American football player who currently plays as an offensive tackle for the Green Bay Packers in the National Football League (NFL). Bakhtiari was drafted by the Packers in the fourth round of the 2013 NFL Draft.
Since then, he has established himself as one of the best offensive linemen in the league, earning five Pro Bowl selections and three First-Team All-Pro honors. As of August 2023, Bakhtiari has played in 118 regular-season games, starting in 115 of them, and has allowed only 27.5 sacks.