# 21: Fletcher Cox $125,890,246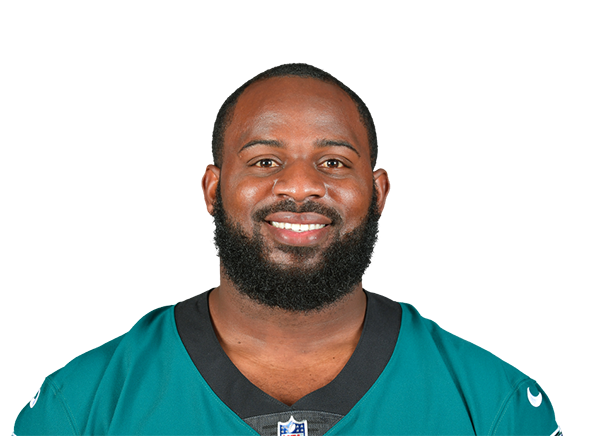 Fletcher Cox is a talented defensive tackle who has played for the Philadelphia Eagles since 2012. He has been selected to the Pro Bowl six times and has impressive career stats, with over 400 solo tackles, 94 sacks, and 13 forced fumbles.
Cox has also been a key player in the Eagles' defense, helping the team win a Super Bowl in 2017. His consistent performance and leadership on the field have made him one of the best defensive players in the league.