# 22: DeAndre Hopkins $123,577,890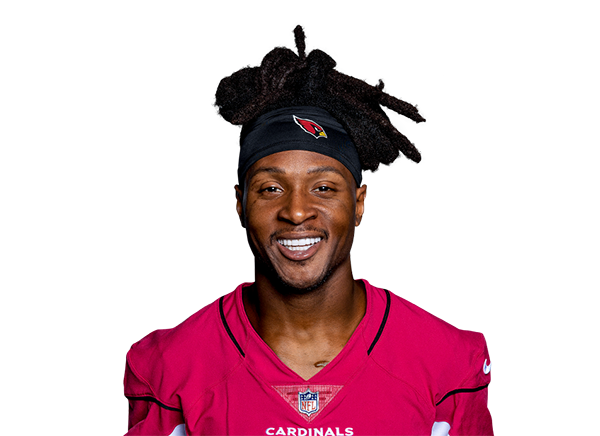 DeAndre Hopkins is a highly skilled wide receiver who has made a name for himself in the NFL. He has played for the Houston Texans, Arizona Cardinals, and most recently, the Tennessee Titans. Hopkins has been selected to the Pro Bowl six times and has impressive career stats, with over 12,000 receiving yards and 66 touchdowns.
He has also set multiple records during his career, including becoming the youngest player in NFL history to reach 500 receptions. Hopkins' talent and consistency have made him one of the best receivers in the league.