# 24: Jason Peters $119,174,582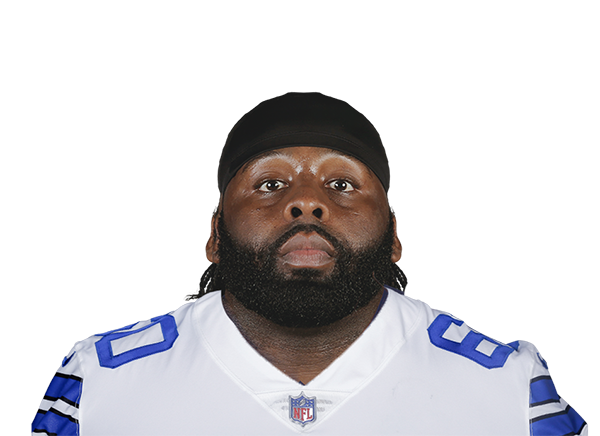 Jason Peters is an offensive tackle who played in the National Football League for 18 seasons. He was signed by the Buffalo Bills as an undrafted free agent in 2004 and played for the Philadelphia Eagles and the Chicago Bears.
Peters was named to nine Pro Bowls and was a two-time first-team All-Pro. He won Super Bowl LII with the Eagles. Peters is considered one of the greatest offensive tackles in NFL history and his impressive career statistics and accolades reflect his talent and impact on the game.