# 25: Lane Johnson $118,436,625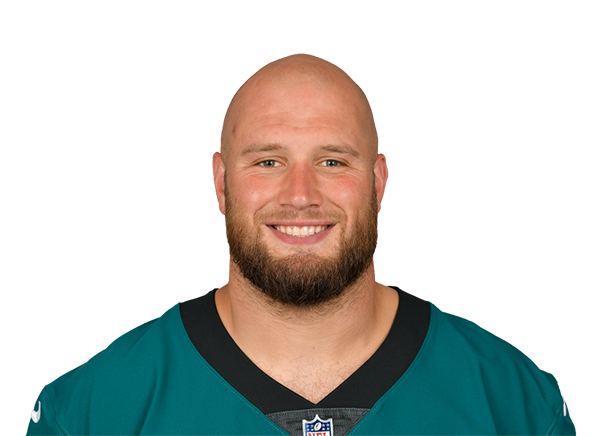 Lane Johnson has earned a significant amount of money throughout his NFL career. Johnson's current contract with the Philadelphia Eagles is worth $72 million over four years, with $55.845 million guaranteed for injury, including $25 million fully guaranteed at signing. He signed a one-year, $33.445 million contract extension with the Eagles in 2023.
As of 2023, Johnson's net worth is estimated to be $8 million. Johnson's high earnings are a testament to his success as one of the highest-paid right tackles in the NFL.