# 26: DeMarcus Lawrence $117,349,519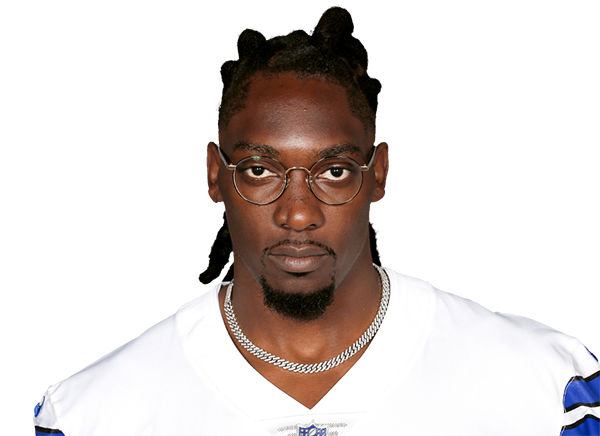 DeMarcus Lawrence has earned nine figures throughout his NFL career. Lawrence's current contract with the Dallas Cowboys is worth $105 million over five years, with $48 million guaranteed. He signed a five-year, $105 million contract extension with the Cowboys in 2019.
As of 2023, Lawrence's career earnings are estimated to be over $100 million. Lawrence's high earnings are a testament to his success as a premier defensive end in the NFL.