# 28: Cameron Heyward $115,582,735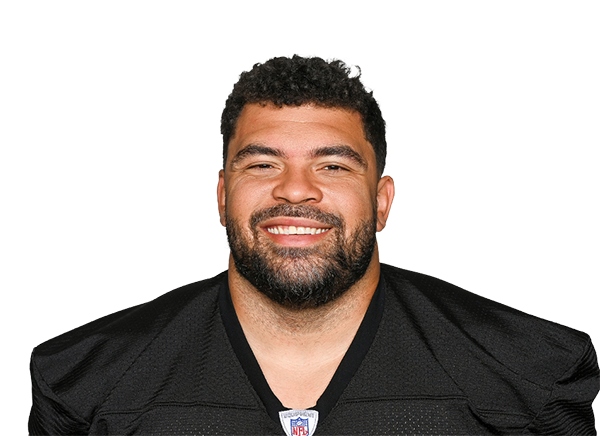 Cameron Heyward is a defensive tackle for the Pittsburgh Steelers. He was drafted by the team in the first round of the 2011 NFL Draft and has since become a key player on the team's defense. Heyward has been named to the Pro Bowl five times and has been selected as a First-Team All-Pro twice.
He has amassed impressive career stats including 78.5 sacks, 379 solo tackles, and 8 forced fumbles.