# 30: Patrick Peterson $113,907,324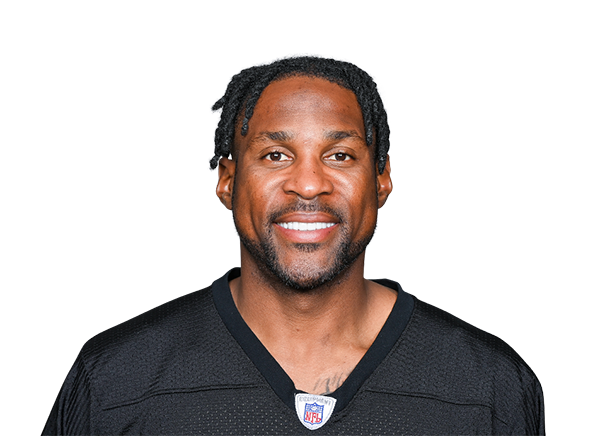 Patrick Peterson is a cornerback who has played in the NFL for 12 years. He began his career with the Arizona Cardinals in 2011 and played there for ten seasons before moving on to the Minnesota Vikings for two seasons. He is now a member of the Pittsburgh Steelers.
Throughout his career, Peterson has been named to the Pro Bowl eight times. He has recorded 607 tackles, 111 passes defensed, 34 interceptions, 15 tackles for loss, two forced fumbles, four quarterback hurries, 4.0 sacks, and 12 fumble recoveries.