# 32: Lamar Jackson $112,774,549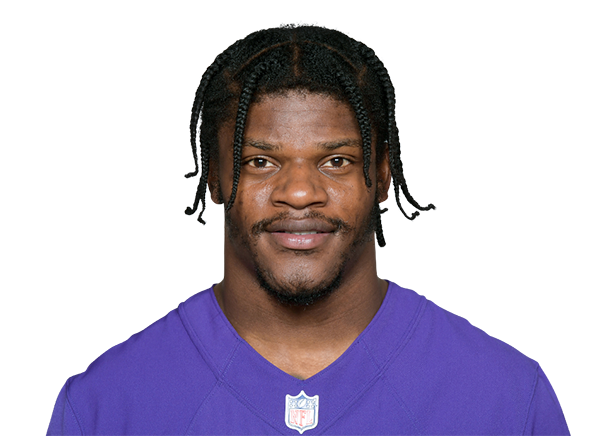 Lamar Jackson is a quarterback for the Baltimore Ravens. He was drafted by the Ravens in the first round of the 2018 NFL Draft. Since then, Jackson has become one of the most exciting players in the league, known for his dynamic running ability and improving passing skills.
He won the NFL MVP award in 2019 and has led the Ravens to multiple playoff appearances. As of August 2023, Jackson has thrown for over 10,000 yards and rushed for over 3,000 yards in his NFL career.