# 95: Michael Thomas $72,520,383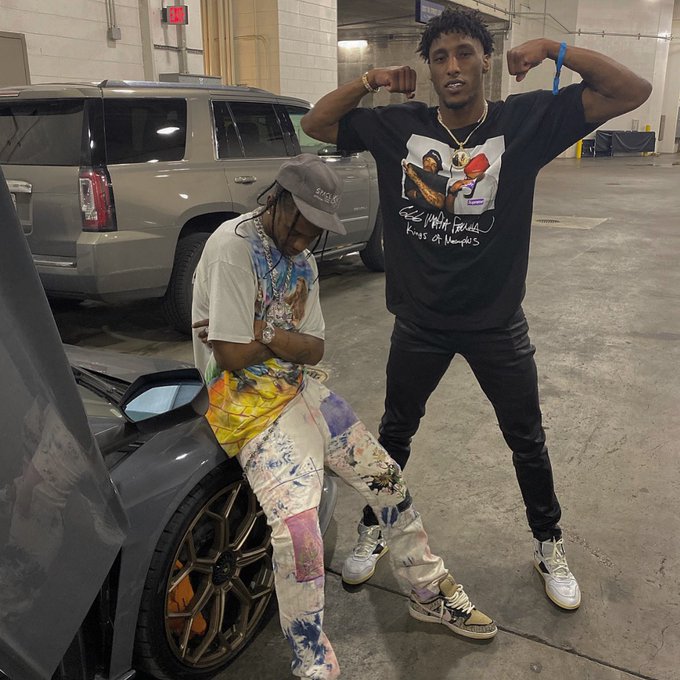 Michael Thomas is widely regarded as one of the best wide receivers in the NFL. He was drafted by the New Orleans Saints in 2016 and has quickly become a dominant force in the league. He set the NFL record for most receptions in a single season in 2019 with 149 and has been named to the Pro Bowl in each of the last four seasons.
Thomas has excellent hands, runs precise routes, and is known for his ability to make tough catches in traffic. Over the course of his career, he has recorded over 5,800 receiving yards and 32 touchdowns.