# 34: Davante Adams $112,218,141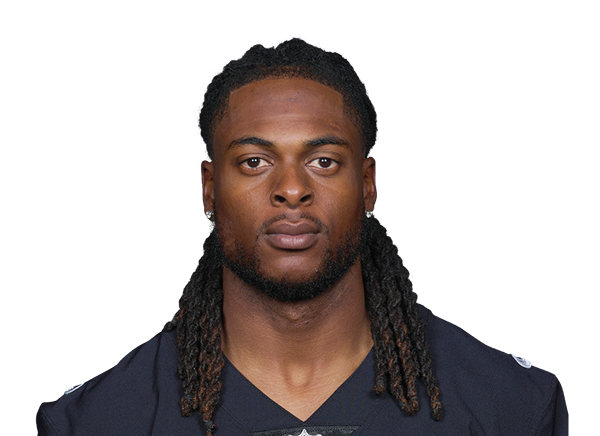 Davante Adams is a wide receiver for the Las Vegas Raiders of the National Football League (NFL). He played college football at Fresno State and was selected by the Green Bay Packers in the second round of the 2014 NFL Draft. Adams played for the Packers from 2014 to 2021 and was named to four Pro Bowls during his tenure.
He signed with the Raiders in 2022 and continues to be a dominant force in the NFL with his impressive career stats and game-changing performances.