# 35: Jake Matthews $112,130,120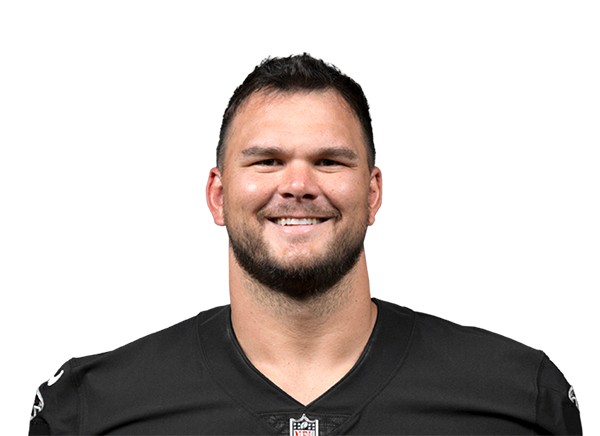 Jake Matthews is an offensive tackle for the Atlanta Falcons of the National Football League (NFL). He played college football at Texas A&M and was selected by the Falcons in the first round of the 2014 NFL Draft. Matthews has started all 111 games he has played in during his seven-year career.
He has started 110 consecutive games at left tackle, which is the longest active streak by an offensive tackle in the NFL. He has been re-signed by the Falcons several times, including in 2020.