# 36: Leonard Williams $112,008,445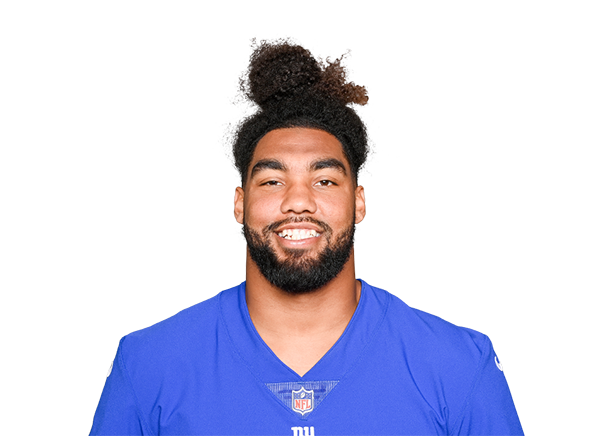 Leonard Williams is a defensive end for the New York Giants. He was drafted by the New York Jets in the first round of the 2015 NFL Draft and played for them until 2019. Williams has played eight seasons in the NFL and has amassed impressive stats, including 224 solo tackles, 225 assists, 38.0 sacks, and four fumble recoveries.
He was selected to play in one Pro Bowl during his career. Williams played college football at the University of Southern California and was a consensus All-American in 2014.