# 37: Cameron Jordan $111,785,690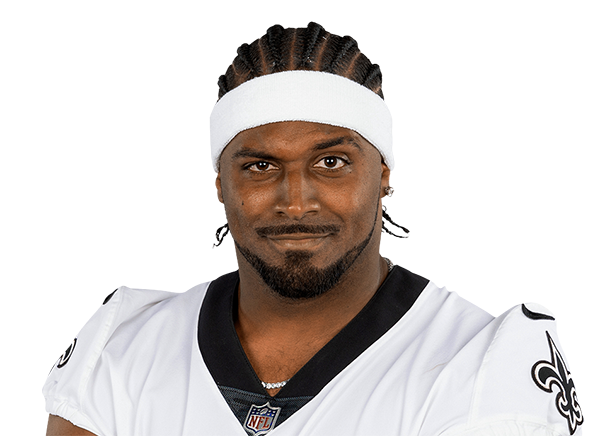 Cameron Jordan is a dominant defensive end for the New Orleans Saints. He has been selected to the Pro Bowl seven times and named a First-Team All-Pro four times. Jordan's career statistics include over 100 sacks and 500 tackles.
He was a key player in the Saints' Super Bowl victory in 2009 and has been a leader on the team's defense throughout his career. Despite being in the later stages of his career, Jordan remains a versatile and dominant force on the field.