# 38: Mike Evans $110,362,362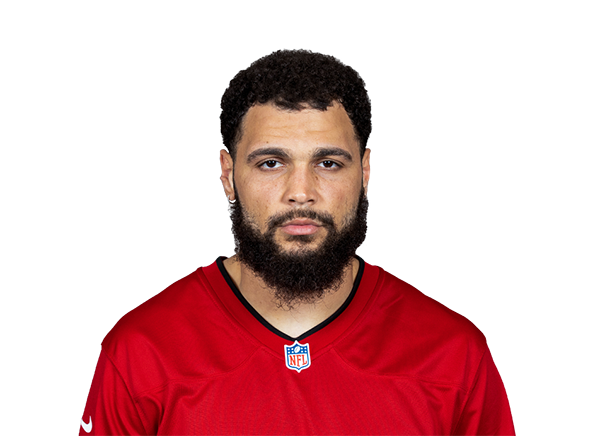 Mike Evans has had a potential Hall of Fame career as a wide receiver in the NFL. He was drafted by the Tampa Bay Buccaneers in 2014 and quickly established himself as a dominant force on their offense, with over 8,000 receiving yards and 62 touchdowns.
Evans has been named to three Pro Bowls and was a key player on the Buccaneers' Super Bowl-winning team in 2021. He is known for his size, physicality, and ability to make contested catches. Evans' consistent production and ability to make big plays have made him the go to offensive player during crunch time.