# 39: Keenan Allen $110,012,117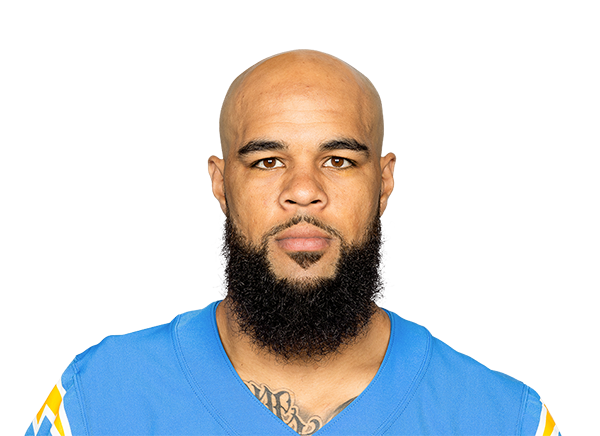 Keenan Allen has had an impressive career as a wide receiver in the NFL. He was drafted by the San Diego Chargers in 2013 and quickly established himself as a reliable target, with over 9,000 receiving yards and 53 touchdowns.Allen has been named to three Pro Bowls and was named the NFL Comeback Player of the Year in 2017 after returning from a season-ending injury.
He is known for his route running, reliable hands, and ability to make contested catches. Allen's consistent production and ability to make big plays have made him a focus of opponents, especially when the game is on the line.