# 40: Brandin Cooks $108,470,356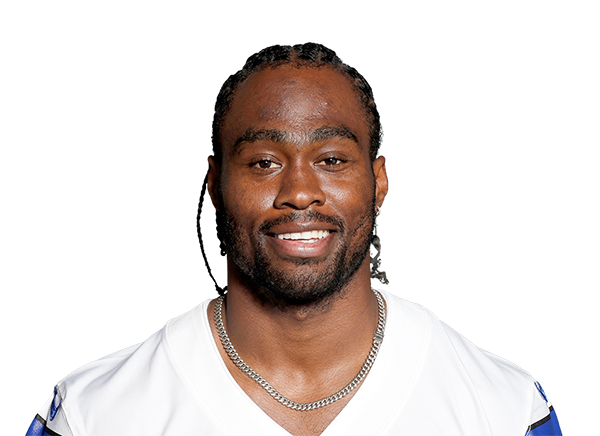 Brandin Cooks was drafted by the New Orleans Saints in 2014 and quickly established himself as a dynamic wide receiver, with over 8,000 receiving yards and 38 touchdowns. Cooks has played for several teams, including the New England Patriots, Los Angeles Rams, Houston Texans, and Dallas Cowboys.
He is known for his speed, route running, and ability to make big plays downfield. Cooks' consistent production and ability to stretch the field have made him one of the most respected wide receivers in the league.