# 41: Stephon Gilmore $108,426,433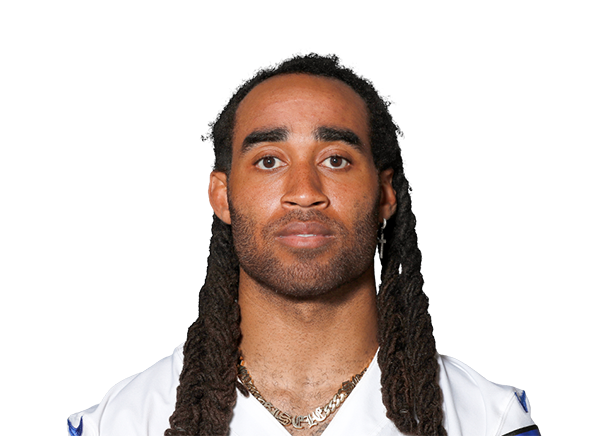 Stephon Gilmore has had an impressive career as a cornerback in the NFL. He was drafted by the Buffalo Bills in 2012 and quickly established himself as a key player on their defense, with over 100 passes defended and 23 interceptions. However the Bills lost Gilmore during free agency to division rivals the New England Patriots.  He was named a First-Team All-Pro in 2018 and was a key player on the New England Patriots' Super Bowl-winning team that season.
He signed with the Carolina Panthers in 2021 and is expected to continue his impressive career as a shutdown corner. Gilmore's coverage skills, physicality, and ability to make big plays have made him one of the premier cornerbacks in the league.