# 42: Stefon Diggs $107,605,421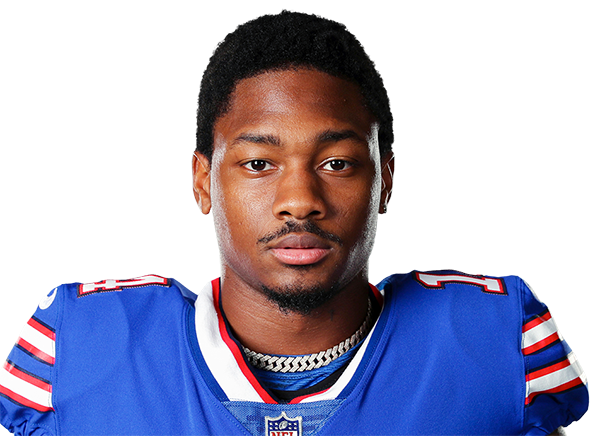 Stefon Diggs was drafted by the Minnesota Vikings in 2015 and quickly established himself as a dynamic playmaker, with over 7,000 receiving yards and 38 touchdowns. The wide receiver was named a Pro Bowler in 2020 and was a key player on the Buffalo Bills' playoff team that season.
He is known for his route running, reliable hands, and ability to make clutch catches in big moments. Diggs' consistent production and ability to make big plays have made him one of the top wide receivers in the league.