# 96: Bud Dupree $72,506,334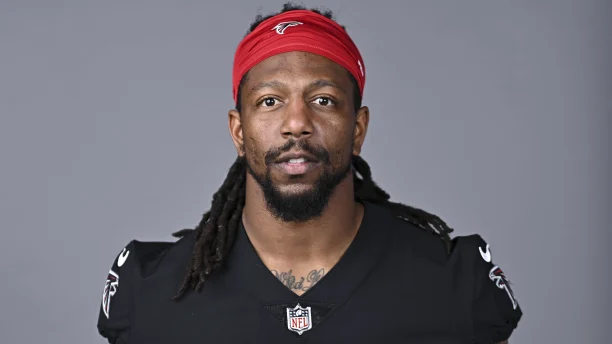 Bud Dupree is a dominant linebacker who has made a name for himself as a fierce pass rusher. He was drafted by the Pittsburgh Steelers in 2015 and spent the first five seasons of his career with the team. During his time in Pittsburgh, he recorded 39.5 sacks and 8 forced fumbles, establishing himself as one of the best defensive players in the league.
In 2020, he signed with the Tennessee Titans and has continued to be a disruptive force on defense. Known for his speed, strength, and agility, Dupree is able to take over a game from his position.