# 43: Justin Houston $107,165,369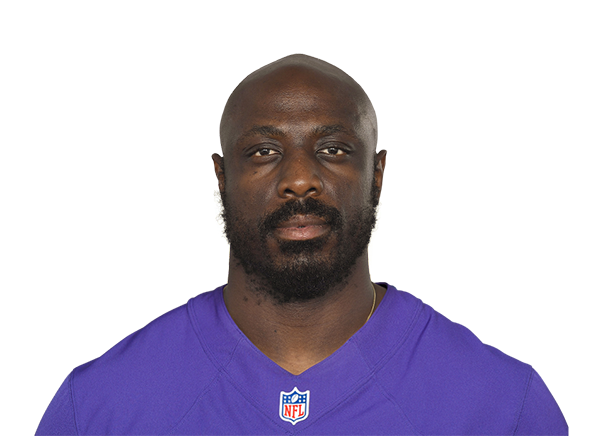 Justin Houston was drafted by the Kansas City Chiefs in 2011 and quickly established himself as a dominant linebacker on their defense, with over 100 sacks, 14 forced fumbles, and 4 interceptions.
Houston was named a First-Team All-Pro in 2014 and has been selected to four Pro Bowls. He signed with the Indianapolis Colts in 2019 and continued to be a key player on their defense, with over 19 sacks in his first two seasons with the team.