# 44: Andy Dalton $106,627,794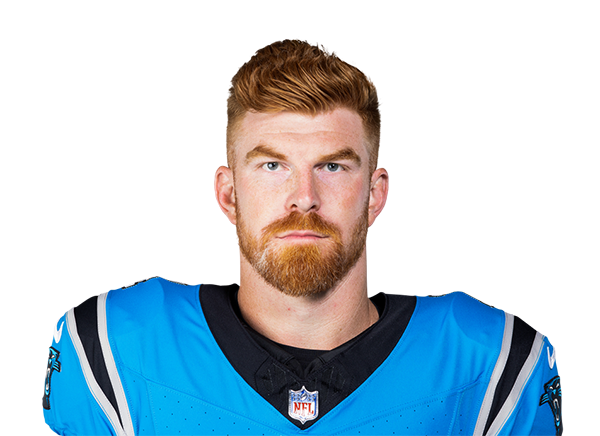 Andy Dalton career as a quarterback in the NFL has had it's ups and downs. The Red Rocket was drafted by the Cincinnati Bengals in 2011 and quickly established himself as a solid quarterback, with over 33,000 passing yards and 218 passing touchdowns.
Dalton was named a three-time Pro Bowler and led the Bengals to five consecutive playoff appearances from 2011 to 2015. He signed with the Dallas Cowboys in 2020 and started several games for the team before joining the Chicago Bears in 2021.