# 45: Myles Garrett $104,524,426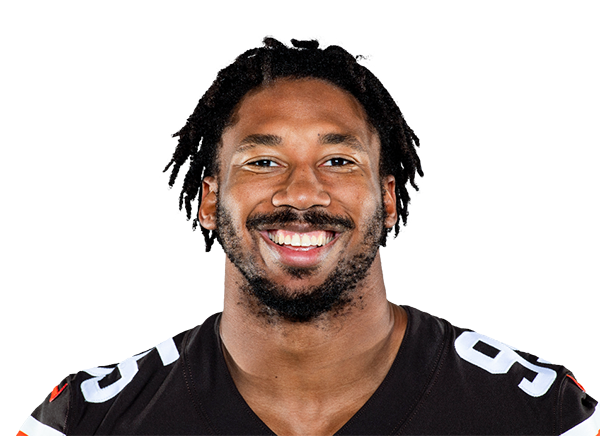 Myles Garrett is a defensive end that was drafted by the Cleveland Browns in 2017 and quickly established himself as a dominant force on their defense, with over 50 sacks, 10 forced fumbles, and 2 interceptions.
Garrett was named a First-Team All-Pro in 2020 and has been selected to three Pro Bowls. He is known for his size, speed, and ability to disrupt opposing offenses in both the run and pass game.