# 47: Laremy Tunsil $102,746,805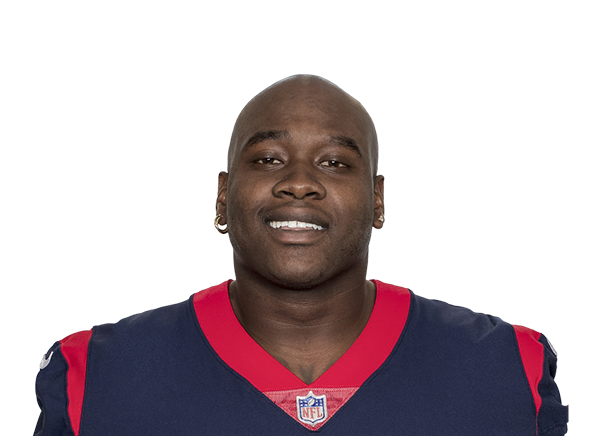 Laremy Tunsil has had an impressive career as an offensive tackle in the NFL. He was drafted by the Miami Dolphins in 2016 and quickly established himself as a key player on their offensive line. Tunsil was traded to the Houston Texans in 2019 and has continued to be a dominant force on their offensive line.
He has been named to one Pro Bowl and is known for his technique, athleticism, and ability to protect the quarterback. Tunsil's consistent production and dominance has made him one of the most feared offensive tackles in the league.