# 49: Terron Armstead $101,335,731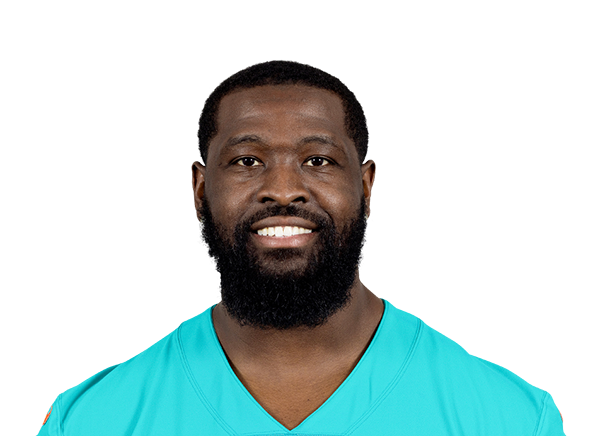 Terron Armstead is yet another high earning offensive tackle. He was drafted by the New Orleans Saints in 2013 and quickly established himself as a key player on their offensive line, with six Pro Bowl selections and a First-Team All-Pro selection in 2020.
Armstead is known for his speed, athleticism, and ability to protect the quarterback. He has been a key player on the Saints' playoff teams in recent years and is widely regarded as one of the best offensive tackles in the league. Armstead's consistent production and dominance in the trenches have made him worth the high salary and bonuses.