# 50: Ronnie Stanley $101,145,183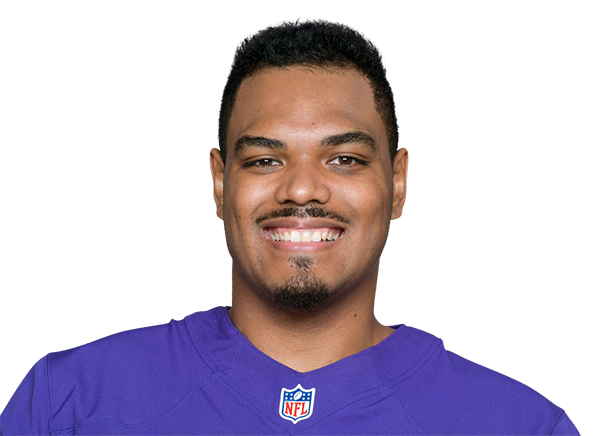 Ronnie Stanley's impressive career as an offensive tackle in the NFL clocks him in at #50 in the rankings. He was drafted by the Baltimore Ravens in 2016 and quickly established himself as a key player on their offensive line, with two Pro Bowl selections and a First-Team All-Pro selection in 2019. Stanley was a key player on the Ravens' playoff teams in 2018 and 2019 and is known for his technique, athleticism, and ability to protect the quarterback.
He missed most of the 2020 season due to injury but returned to the field in 2021 and continued to be a dominant force on the Ravens' offensive line. Stanley's consistent production and dominance in the trenches have made him one of the most respected offensive tackles in the league.