# 51: Bobby Wagner $101,008,441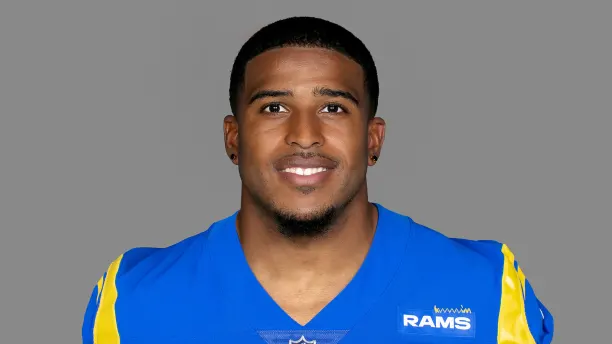 Bobby Wagner has had a highly notable career as a linebacker in the NFL. He was drafted by the Seattle Seahawks in 2012 and quickly established himself as a dominant force on their defense, with over 1,000 tackles, 21.5 sacks, and 12 interceptions. Wagner has been named a First-Team All-Pro five times and has been selected to seven Pro Bowls.
He was a key player on the Seahawks' Super Bowl-winning team in 2014 and is widely regarded as one of the best linebackers in the league. However, it's uncertain as to how long his career will last as he's now played over 10 years at linebacker.