# 52: Brandon Scherff $100,784,892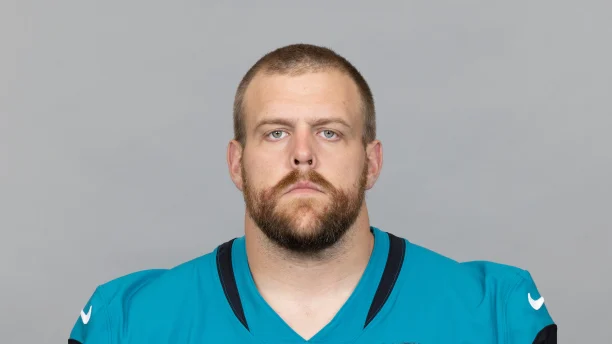 Brandon Scherff is a powerhouse of an offensive guard in the NFL. He was drafted by the Washington Redskins in 2015 and quickly established himself as one of the league's top guards, with five Pro Bowl selections and a First-Team All-Pro selection in 2020. Scherff is known for his physicality, technique, and ability to dominate in both the run and pass game.
He signed with the Jacksonville Jaguars in 2022 and is expected to continue his impressive career as a key player on their offensive line. Scherff's consistent production and dominance in the trenches have made him one of the most respected guards in the league.