# 97: Randall Cobb $72,455,887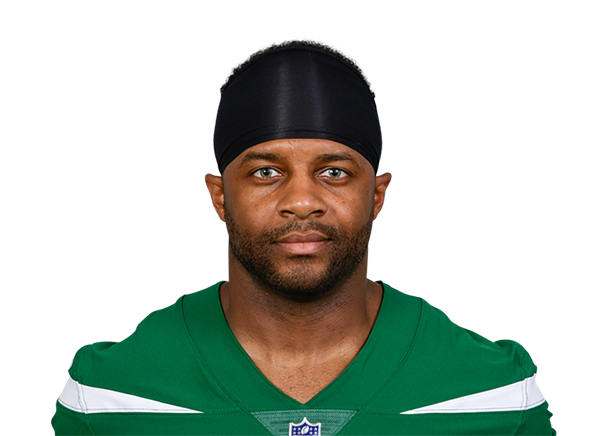 Randall Cobb is a versatile wide receiver who has played for several teams throughout his NFL career. He was drafted by the Green Bay Packers in 2011 and quickly became a key contributor to their offense. He was named to the Pro Bowl in 2014 and has recorded over 6,000 receiving yards and 44 touchdowns in his career.
In addition to his receiving skills, Cobb is also a dangerous return specialist, with multiple kickoff and punt return touchdowns to his name. He is known for his speed, agility, and ability to make big plays in clutch situations.