# 54: Darius Slay $98,339,394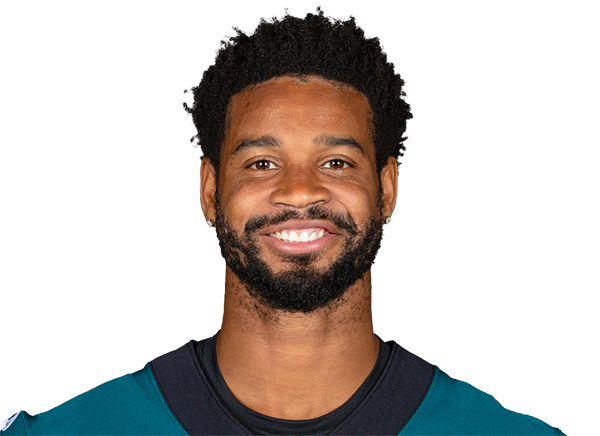 Darius Slay has had an impressive career as a cornerback in the NFL. He was drafted by the Detroit Lions in 2013 and quickly established himself as a key player on their defense, with over 300 tackles, 28 interceptions, and 1 touchdown. Slay was named a Pro Bowler in 2014, 2015, and 2017, and was a First-Team All-Pro in 2017.
He was traded to the Philadelphia Eagles in 2020 and has continued to be a valuable asset to any defense, with over 50 tackles and 2 interceptions in his first season with the team.