# 55: Odell Beckham, Jr. $97,896,476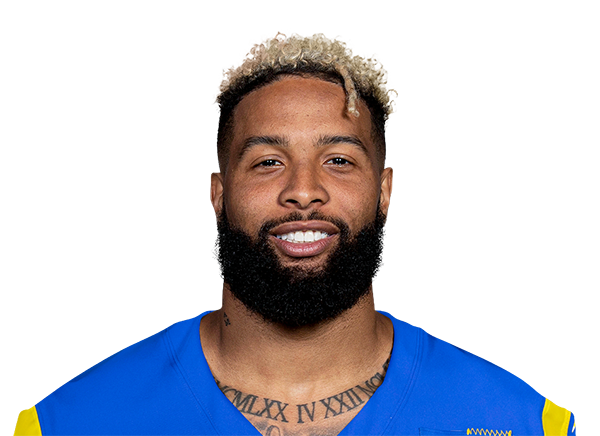 Odell Beckham Jr. has had a standout career as a wide receiver in the NFL. He was drafted by the New York Giants in 2014 and quickly established himself as one of the league's most dynamic playmakers, with over 1,300 receiving yards and 12 touchdowns in his rookie season. Beckham Jr. has been named to three Pro Bowls and was a First-Team All-Pro in 2015.
He is known for his incredible catches, including a one-handed catch against the Dallas Cowboys in 2014 that became an instant classic. Beckham Jr. has continued to be a key player on the Cleveland Browns, with over 1,000 receiving yards in 2020. His ability to make big plays and electrify crowds has made him one of the most exciting players in the league.