# 56: Allen Robinson $95,280,505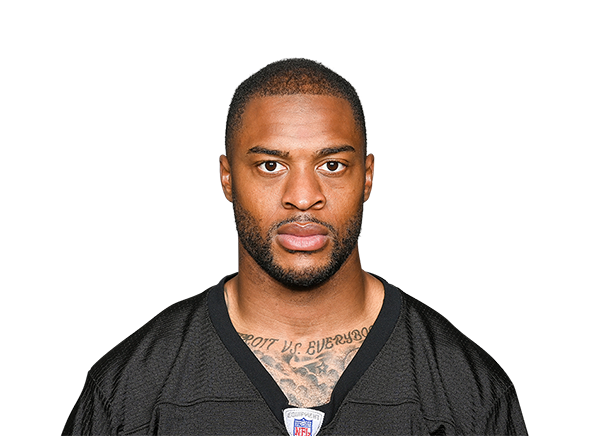 Allen Robinson has had an impressive career as a wide receiver in the NFL. He was drafted by the Jacksonville Jaguars in 2014 and quickly established himself as one of the league's top young receivers, with over 1,400 receiving yards and 14 touchdowns in his second season. Robinson was named a Pro Bowler in 2015 and continued to put up impressive numbers with the Chicago Bears, with over 1,100 receiving yards in 2020.
He has also been known for his clutch performances in big games, including a game-winning touchdown catch in the 2018 NFC Wild Card Game. Robinson's consistent production and ability to make big plays have made him one of the most respected receivers in the league.