# 57: DeForest Buckner $94,342,973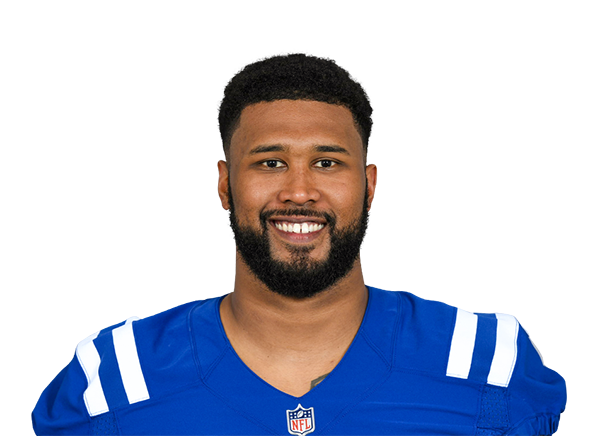 DeForest Buckner is a highly-regarded defensive tackle who has played for the San Francisco 49ers and the Indianapolis Colts. Drafted by the 49ers in 2016, Buckner quickly became a key player on their defense, with his size, strength, and imposing presence on the field. He was traded to the Colts in 2020, where he continued his impressive career with over 40 sacks, 10 forced fumbles, and 2 fumble recoveries.
Buckner has been named a Second-Team All-Pro and selected to the Pro Bowl for three consecutive seasons, cementing his reputation as one of the league's top defensive tackles.