# 58: Brandon Graham $93,755,925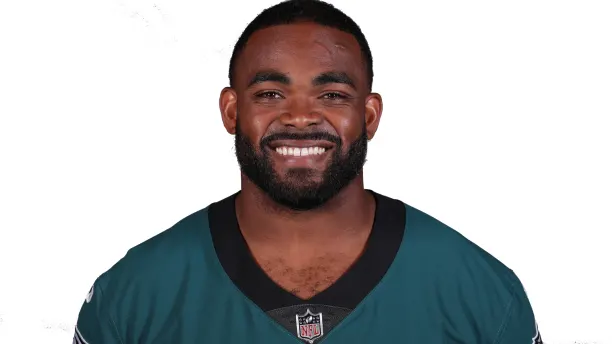 Brandon Graham is a defensive end who has played for the Philadelphia Eagles since he was drafted by the team in 2010. He has been a key player on the Eagles' defense throughout his career, with over 60 sacks, 19 forced fumbles, and 1 interception. Graham is known for his pass-rushing ability, physicality, and ability to disrupt opposing offenses.
He was a key player on the Eagles' Super Bowl-winning team in 2017, making a crucial strip-sack of Tom Brady in the fourth quarter of the game. Graham is a respected veteran in the league and a leader on the Eagles' defense.