# 59: Tyreek Hill $93,239,171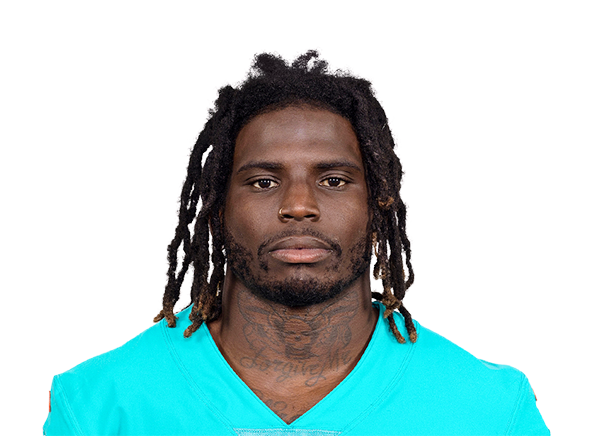 Tyreek Hill is a wide receiver who has played for the Kansas City Chiefs since he was drafted by the team in 2016. He has been a key player on the Chiefs' offense throughout his career, with over 7,000 receiving yards, 60 receiving touchdowns, and 6 rushing touchdowns. Hill is known for his speed, athleticism, and ability to make big plays downfield. He has been named to six Pro Bowls and was a First-Team All-Pro in 2018 and 2020.
Hill has also been the subject of controversy, with allegations of domestic violence and child abuse in the past. He was suspended by the NFL for four games in 2019 for violating the league's personal conduct policy.