# 60: Jalen Ramsey $92,141,078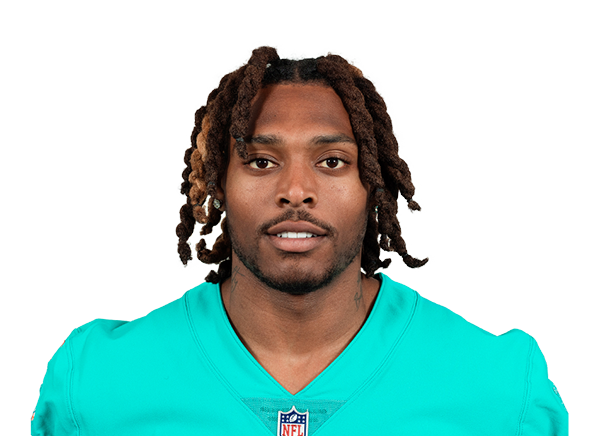 Jalen Ramsey is a cornerback who has played for the Jacksonville Jaguars and the Los Angeles Rams throughout his NFL career. He was drafted by the Jaguars in 2016 and spent three and a half seasons with the team before being traded to the Rams in 2019. Ramsey has been a key player on both teams' defenses throughout his career, with over 100 passes defensed and 10 interceptions.
He is known for his coverage skills, physicality, and ability to shut down opposing wide receivers. Ramsey was named a First-Team All-Pro in 2017 and 2019 and has been named to the Pro Bowl in each of the past five seasons. He signed a five-year, $105 million contract extension with the Rams in 2020, making him one of the highest-paid cornerbacks in the league.