# 61: Danielle Hunter $91,864,477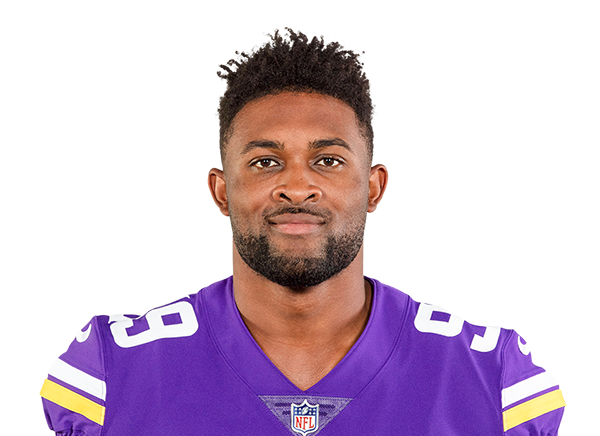 Danielle Hunter is a defensive end who has played for the Minnesota Vikings since he was drafted by the team in 2015. He has been a key player on the Vikings' defense throughout his career, with over 50 sacks, 14 forced fumbles, and 1 interception. Hunter is known for his pass-rushing ability, physicality, and ability to disrupt opposing offenses.
He was named a Second-Team All-Pro in 2018 and has been named to the Pro Bowl in each of the past three seasons. Hunter missed most of the 2020 season due to injury, but returned to the field in 2021 and had a strong season with 8.5 sacks. He signed a restructured contract with the Vikings in 2023.