# 62: Tyrann Mathieu $91,094,901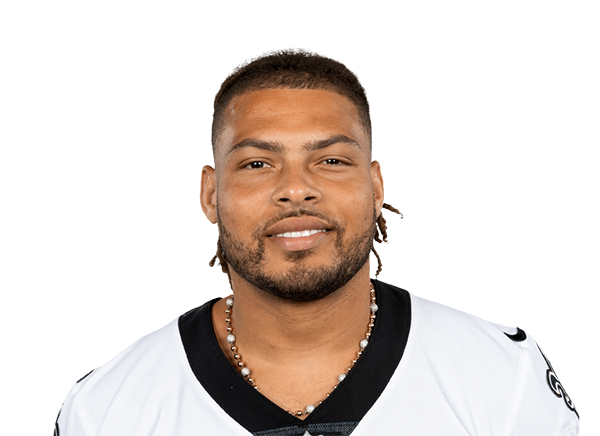 Tyrann Mathieu is a safety who has played for several teams throughout his NFL career. He was drafted by the Arizona Cardinals in 2013 and spent five seasons with the team before signing with the Houston Texans in 2018. Mathieu played for the Texans for one season before signing with the Kansas City Chiefs in 2019. He has been a key player on the Chiefs' defense throughout his time with the team, with over 250 tackles, 9 interceptions, and 3 forced fumbles.
Mathieu is known for his versatility, physicality, and ability to make big plays all over the field. He was named a First-Team All-Pro in 2019 and has been named to three Pro Bowls. Mathieu signed a four-year, $42 million contract extension with the Chiefs in 2021.