# 98: Ryan Jensen $72,162,242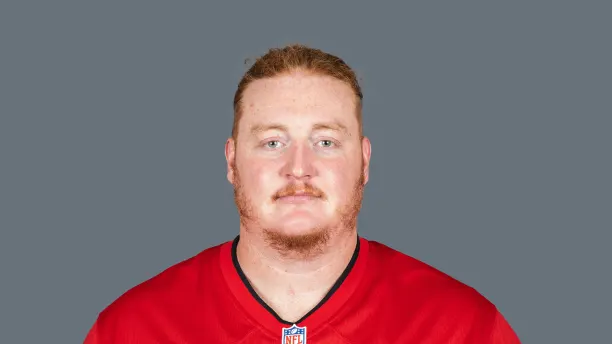 Ryan Jensen is an American football center who has played for the Baltimore Ravens and Tampa Bay Buccaneers of the National Football League (NFL). He was drafted by the Ravens in the sixth round of the 2013 NFL Draft and played for them for four seasons before signing with the Buccaneers in 2018.
Jensen is considered one of the best centers in the league, known for his physicality and toughness on the field. He was named to the Pro Bowl in 2020 and has helped lead the Buccaneers to the Super Bowl in 2021.