# 63: Grady Jarrett $89,859,675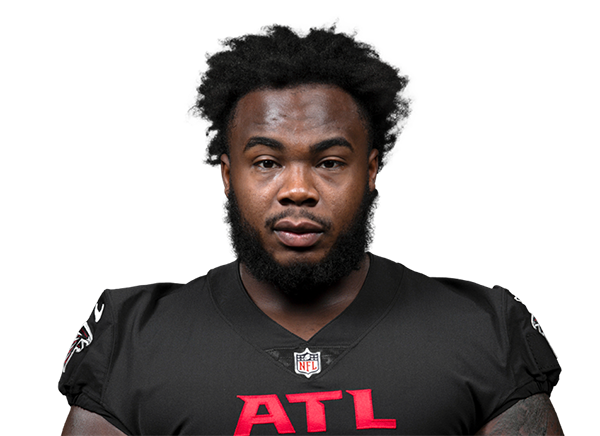 Grady Jarrett is a defensive tackle who has played for the Atlanta Falcons since he was drafted by the team in 2015. He has been a key player on the Falcons' defense throughout his career, with over 30 sacks, 3 forced fumbles, and 2 fumble recoveries.
Jarrett is known for his quickness, strength, and ability to disrupt opposing offenses in both the run and pass game. He was named to the Pro Bowl in 2019 and 2020 and was a Second-Team All-Pro in 2019. Jarrett is also a team leader and a valuable asset to the Falcons' defense, helping to motivate his teammates and make big plays in clutch situations. He signed a four-year, $68 million contract extension with the Falcons in 2021.