# 64: T.J. Watt $89,852,038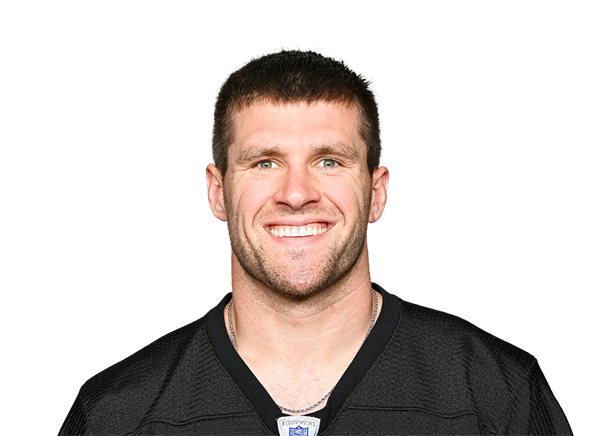 T.J. Watt is a linebacker who has played for the Pittsburgh Steelers since he was drafted by the team in 2017. He has been a key player on the Steelers' defense throughout his career, with over 60 sacks, 20 forced fumbles, and 4 interceptions. Watt was named the NFL Defensive Player of the Year in 2020 and has been named to the Pro Bowl in each of the past four seasons.
He is known for his pass-rushing ability, physicality, and ability to make big plays all over the field. Watt signed a four-year, $112 million contract extension with the Steelers in 2021, making him one of the highest-paid defensive players in the league.