# 65: Jerry Hughes $89,234,386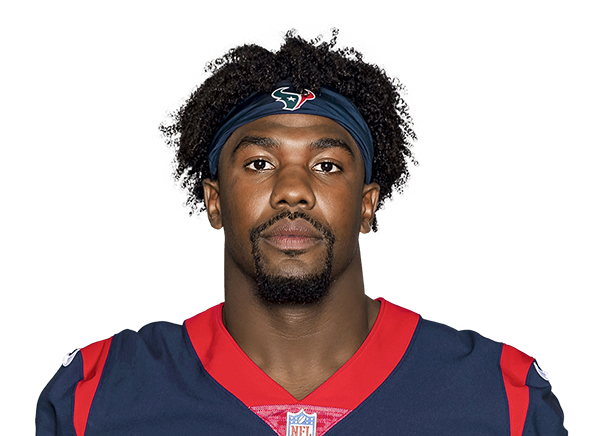 Jerry Hughes is a defensive end who has played for several teams throughout his NFL career. He was drafted by the Indianapolis Colts in 2010 and spent three seasons with the team before being traded to the Buffalo Bills in 2013. Hughes has played for the Bills for the past nine seasons and has been a key player on the team's defense throughout his career. He has over 60 sacks, 24 forced fumbles, and 2 interceptions in his career.
Hughes is known for his quickness, athleticism, and ability to disrupt opposing offenses in both the run and pass game. He is also a team leader and a valuable asset to the Bills' defense, helping to set the tone and make big plays in clutch situations.