# 66: Melvin Ingram $89,182,338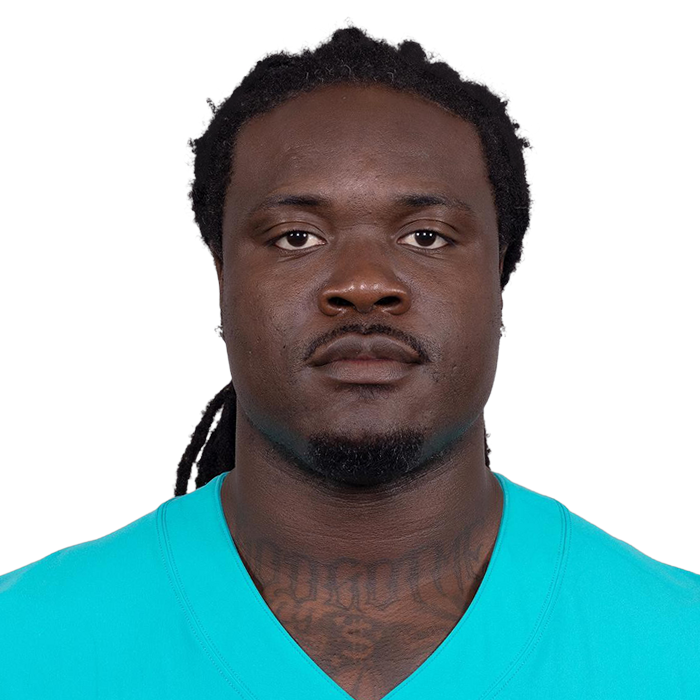 Melvin Ingram is a linebacker who has played for several teams throughout his NFL career. He was drafted by the San Diego Chargers (now the Los Angeles Chargers) in 2012 and spent nine seasons with the team before signing with the Pittsburgh Steelers in 2021. Ingram played for the Steelers for one season before signing with the Miami Dolphins in 2022. He played for the Dolphins for one season before signing with the Kansas City Chiefs in 2023.
Ingram is known for his pass-rushing ability, with 53 sacks and 18 forced fumbles in his career. He is also a physical player who is not afraid to make big hits and disrupt opposing offenses.