# 67: Zack Martin $88,635,531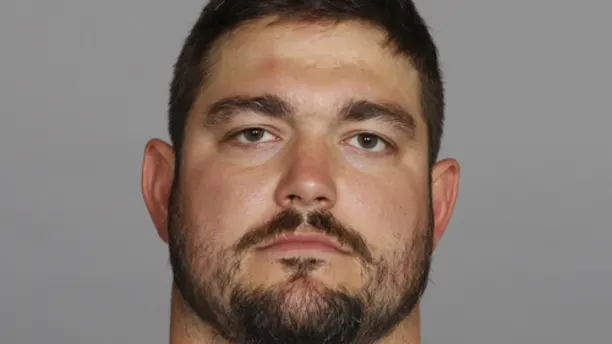 Zack Martin is a guard who has played for the Dallas Cowboys since he was drafted by the team in 2014. He has been a key player on the Cowboys' offensive line throughout his career, helping to protect the quarterback and open up holes for the running game. Martin has been named to the Pro Bowl eight times and was a First-Team All-Pro in each of his first six seasons.
He is known for his technique, strength, and consistency, which make him a valuable asset to any offensive line. Martin has been the subject of contract negotiations with the Cowboys, with the two sides reportedly in a dispute over his contract as of August 2023. He did not report to training camp and his holdout has been one of the biggest stories of the offseason.