# 69: Harrison Smith $87,480,243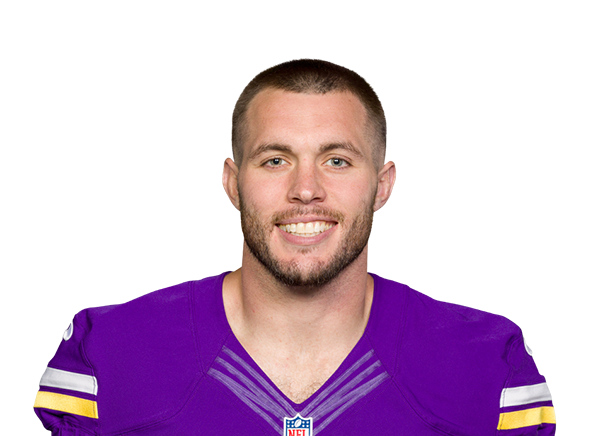 Harrison Smith is a safety who has played for the Minnesota Vikings since he was drafted by the team in 2012. He has been a key player on the Vikings' defense throughout his career, with over 800 tackles, 30 interceptions, and 13.5 sacks. Smith is known for his versatility, physicality, and ability to make plays all over the field.
He has been named to six Pro Bowls and was a First-Team All-Pro in 2017. Smith signed a new one-year deal with the Vikings in 2023, ensuring that he will continue to be a leader on the team's defense. He is a valuable asset to any defense and is widely regarded as one of the best safeties in the league.