# 70: Frank Clark $86,777,184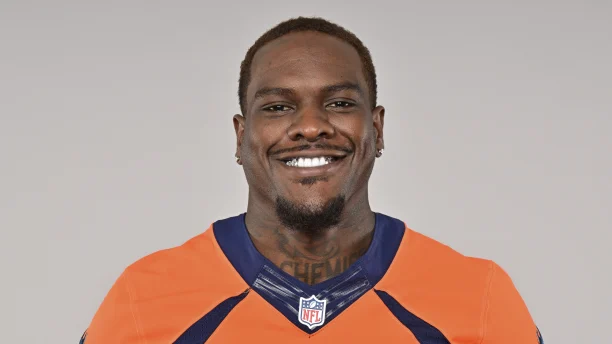 Frank Clark is a defensive end who has played for several teams throughout his NFL career. He was drafted by the Seattle Seahawks in 2015 and spent four seasons with the team before being traded to the Kansas City Chiefs in 2019. Clark played for the Chiefs for three seasons before being released by the team in 2022. He signed with the Denver Broncos in 2023.
Clark is known for his pass-rushing ability, with 51 sacks and 14 forced fumbles in his career. He is also a physical player who is not afraid to make big hits and disrupt opposing offenses. Clark is a valuable asset to any defense and is widely regarded as one of the best defensive ends in the league.