# 71: Xavien Howard $86,594,446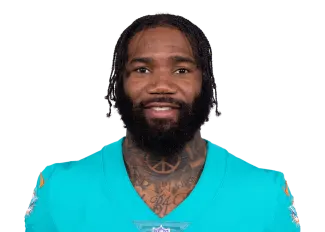 Xavien Howard is a cornerback who has played for the Miami Dolphins since he was drafted by the team in 2016. He has been a key player on the Dolphins' defense throughout his career, with over 20 interceptions and 100 passes defensed. Howard is known for his coverage skills, physicality, and ability to make big plays in the passing game. He was named a First-Team All-Pro in 2020 and has been named to three Pro Bowls.
Howard has also been the subject of trade rumors, with several teams expressing interest in acquiring him. He is a valuable asset to any defense and is widely regarded as one of the best cornerbacks in the league.