# 72: Kevin Zeitler $86,114,200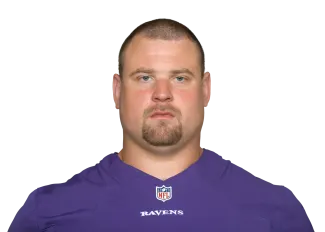 Kevin Zeitler is a guard who has played for several teams throughout his NFL career. He was drafted by the Cincinnati Bengals in 2012 and spent five seasons with the team before signing with the Cleveland Browns in 2017. Zeitler played for the Browns for two seasons before being traded to the New York Giants in 2019. He played for the Giants for two seasons before signing with the Baltimore Ravens in 2021.
Zeitler is known for his technique, strength, and consistency, which make him a valuable asset to any offensive line. He is also a team player and a respected voice in the locker room, helping to motivate his teammates and set the tone on offense.