# 99: Daniel Jones $72,129,056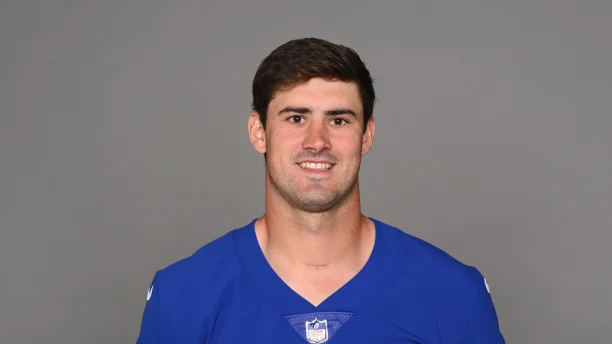 Daniel Jones is an American football quarterback for the New York Giants of the National Football League (NFL). He played college football at Duke and was selected sixth overall by the Giants in the 2019 NFL Draft.
Jones has made significant strides in his career, shattering New York Giants QB rushing records and signing a four-year, $160 million contract extension to remain the Giants' starting QB. Jones is known for his athleticism and ability to make plays with his legs, as well as his accuracy and decision-making skills.