# 74: Arik Armstead $85,266,547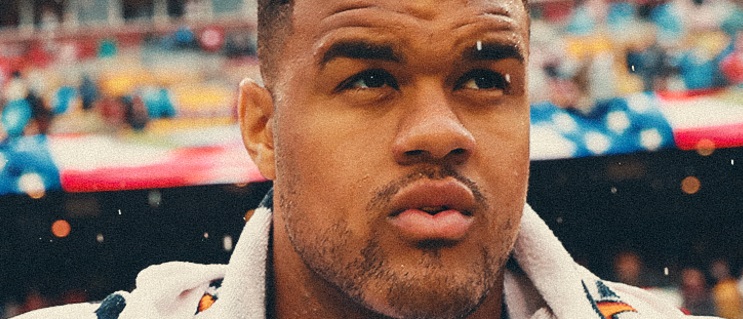 Arik Armstead is a defensive end who has played for the San Francisco 49ers since he was drafted by the team in 2015. He has been a key player on the 49ers' defense throughout his career, with over 200 tackles, 31 sacks, and 6 forced fumbles. Armstead signed a five-year, $85,000,000 contract extension with the 49ers in 2020, making him one of the highest-paid defensive ends in the league.
He is known for his size, athleticism, and ability to disrupt opposing offenses in both the run and pass game. Armstead is also a team leader and important part of the 49ers' defense, helping to set the tone and make big plays in clutch situations.